Stop Micro Waste – Guppyfriend
12.1.2019
When you think about synthetic materials poisoning the waters, you probably think about plastic waste such as bottles – maybe you have even seen images of massive plastic waste islands floating in the oceans. At this point it might not come as a surprise anymore that synthetic fibers in clothing also play a part in the problem, according to a research by the University of California Santa Barbara. Small plastic particles, also known as microplastic, are not only a hazard for the wildlife, but they are polluting drinking water and sea salt which are then consumed by us – humans.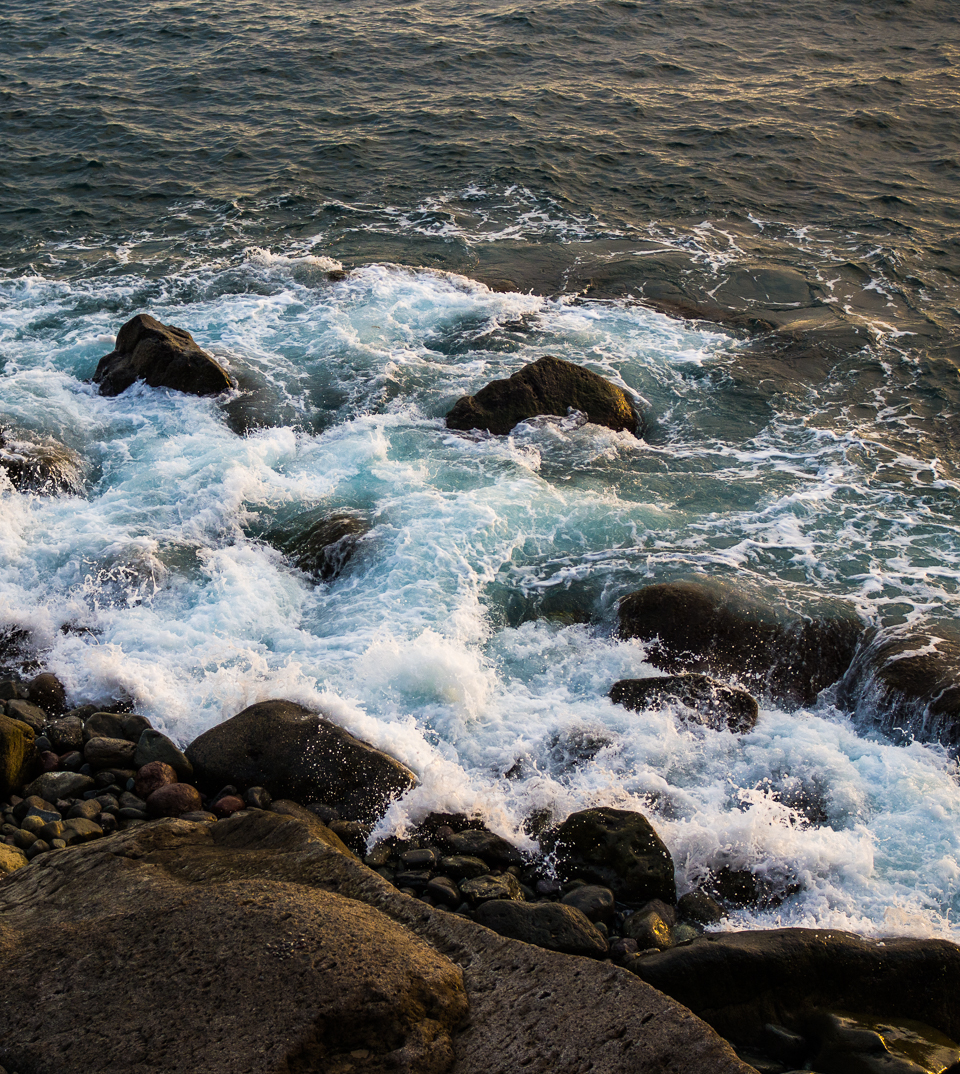 According to the research, garments with synthetic fibers release micro waste into the waters through your washing machine. Some people say that the most efficient way is to avoid clothing made of synthetic fibers, or maybe it's better to not wash your clothes too often – both ways are good on some level. However, things are not always so black and white, and sometimes synthetic fibers are used together with natural fibers to improve the garment's life cycle or comfort. In some cases, they are needed for medical purposes. Sustainable fashion brands are creating new garments out of recycled polyester, which is of course a synthetic fiber. All in all, at some point these materials need a wash – and that's when you start to think about all the horrid images of fish eating microfibers and seabirds suffocated by plastic bags.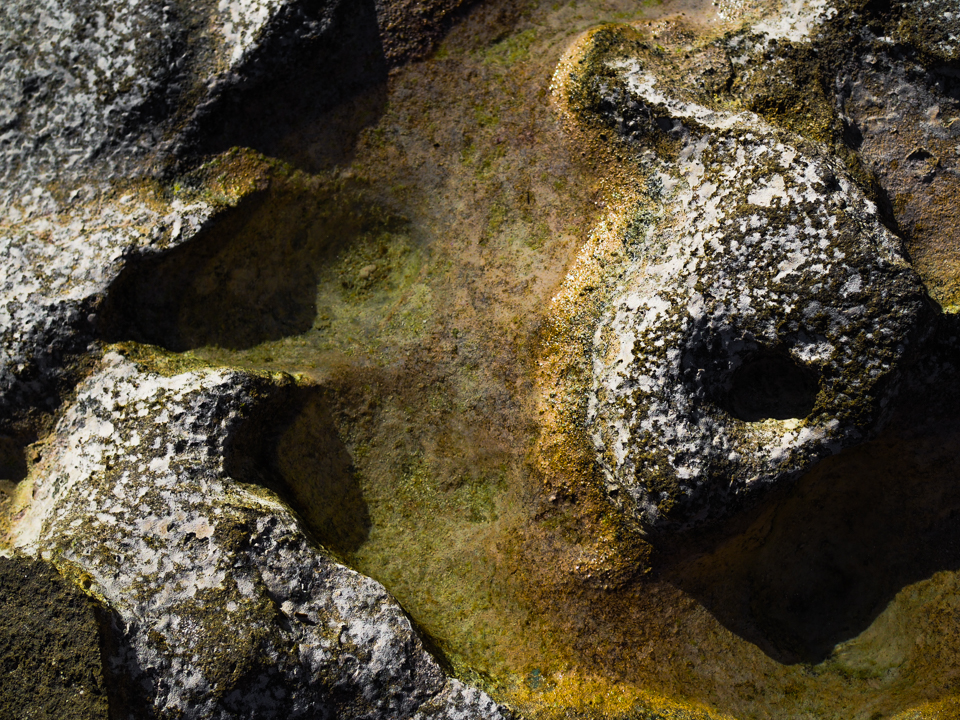 Ever since I read an article about the research, I thought about it every time I was doing laundry. I had been wanting to test a new innovative washing bag, Guppyfriend, for quite some time.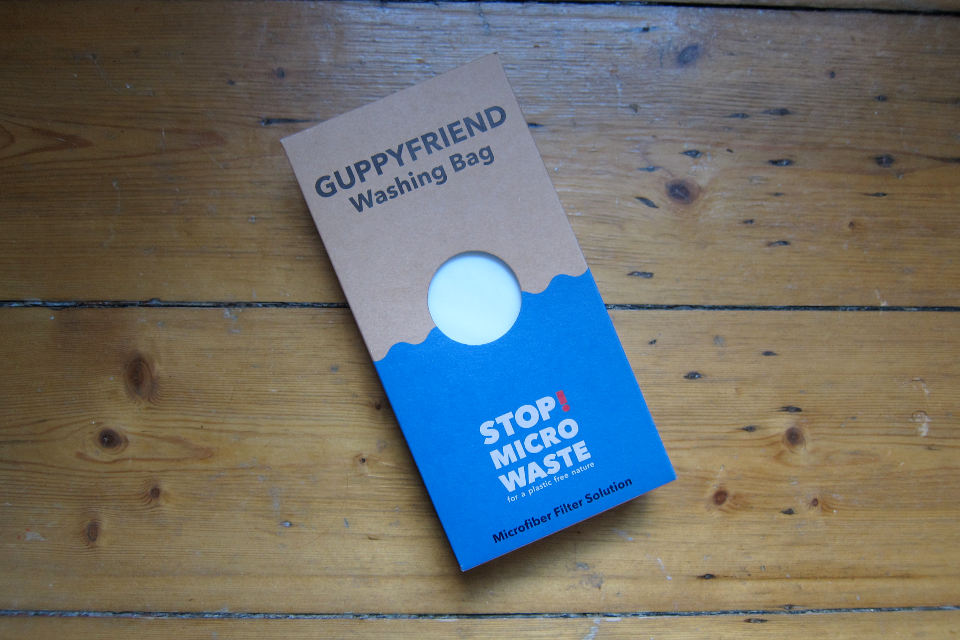 Guppyfriend was developed together with scientists and an NGO, and it was funded by a crowdfunding campaign. Made from polyamide mesh fabric, the washing bag claims to reduce microplastic waste by filtering out microfibers from your clothes when you wash them. The washing bag also protects your clothing during the wash and thus elongates the life of your clothes. Guppyfriend was developed as a solution to the microplastic pollution issue, and I thought it could also release a part of my guilt that I felt when I started the washing machine.
When using the bag, follow the instructions that it comes with – most importantly, don't fill the bag too much. In my case, I could fit only a few sweaters into the bag at a time. After washing I found some released microfibers from the hem and seams of the bag, and removing them was easy. It's important to not rinse the bag, as that would completely ruin the purpose.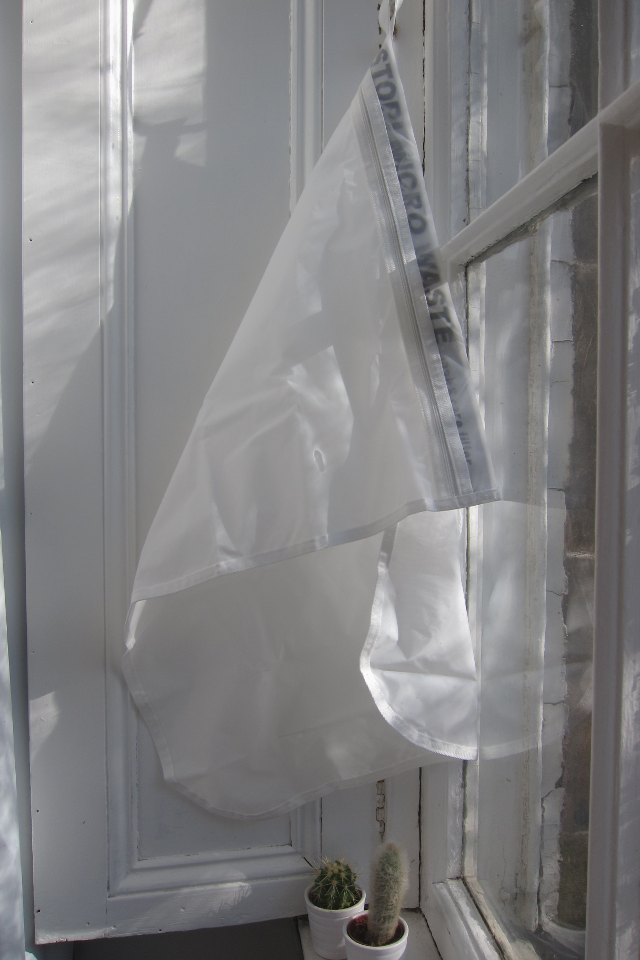 The Guppyfriend offers only a short-term solution to a larger issue, and it does not claim to be anything else. That being said, while there are not many inventions to reduce micro waste developed for consumers to access easily, Guppyfriend does more than nothing. At the moment, it is the only easy and accessible solution to a problem that affects us all.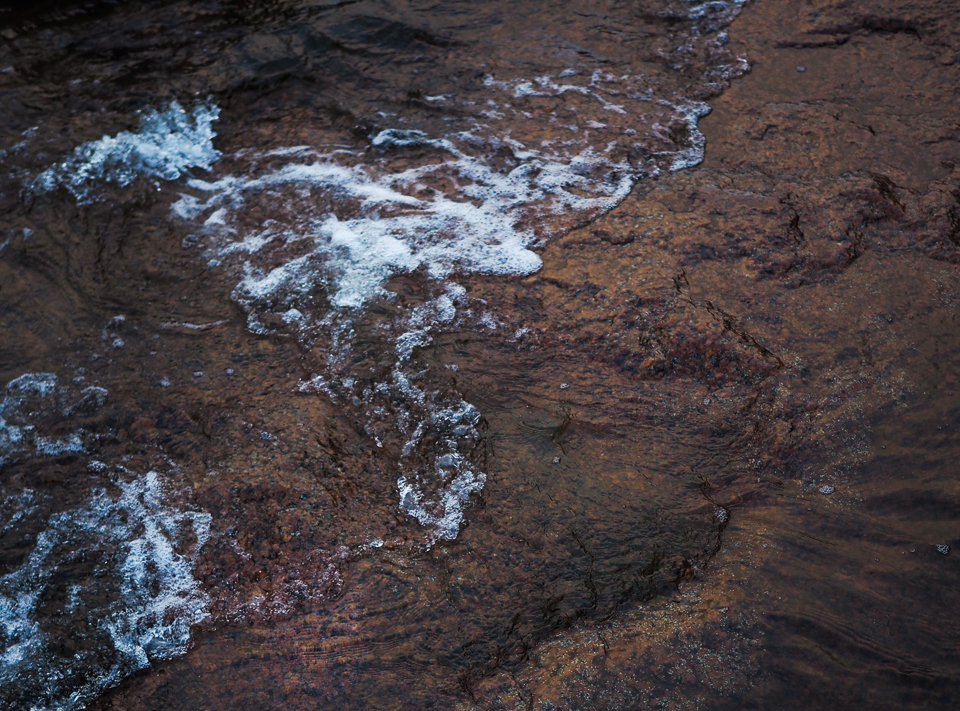 Source for the research paper conducted by UCSB.

You can purchase a Guppyfriend wash bag from several re-sellers such as Patagonia and Filippa K, or order it online from Guppyfriend's website.

Photos 1, 2 and 5 by Maiju Uusi-Simola

Photos 3 and 4 by Minerva Pérez