Keraamisetkannut
12.1.2017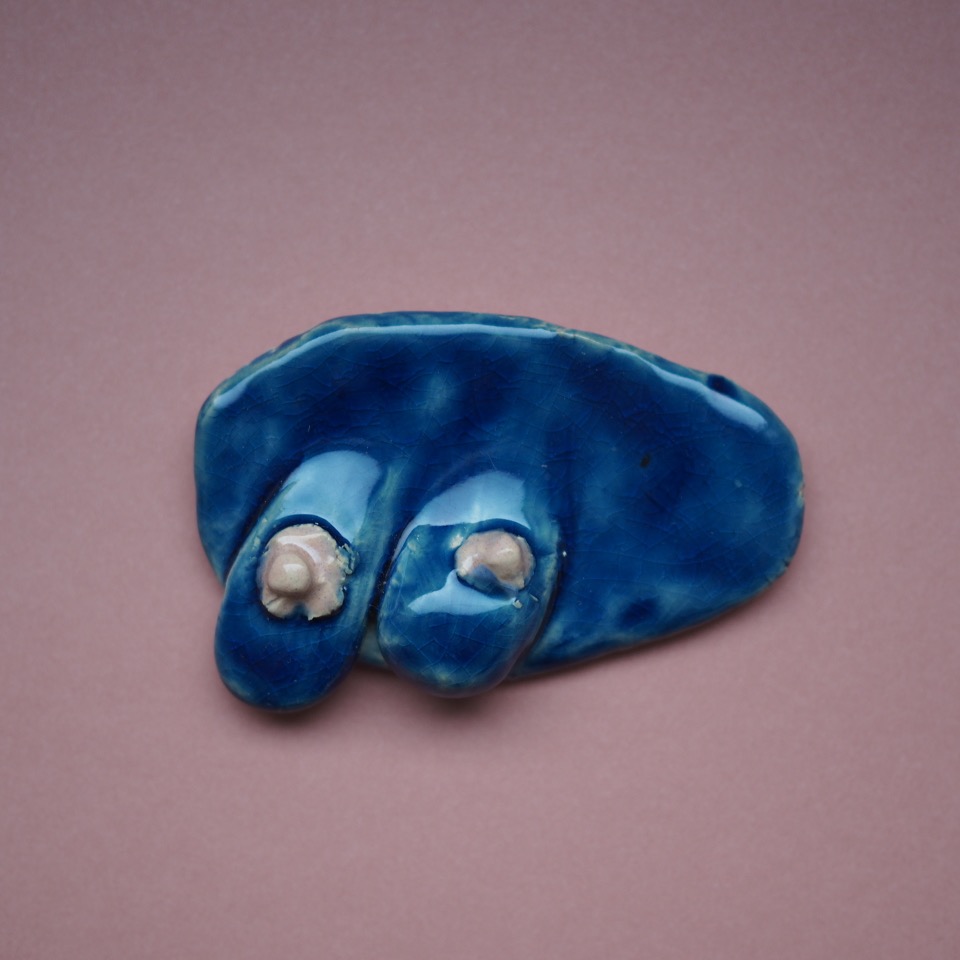 Me Mijussa haluamme tuoda esiin myös upeita tyyppejä, jotka tekevät kiinnostavia töitä ja projekteja sekä herättävät uusia ajatuksia. Ystävälläni Minkalla on upea projekti meneillään, jossa hän omalla tavallaan puolustaa luonnon monimuotoisuutta ja biodiversiteettiä. Minka on luova nuori muotoilijan ja keraamikon poikanen, joka viime kesänä alkoi tutkimaan rintojen muotoja ja erilaisuutta savesta muotoilemalla. Hän tekee pieniä tissimagneetteja ja -tauluja kauniilla erivärisillä lasitteilla.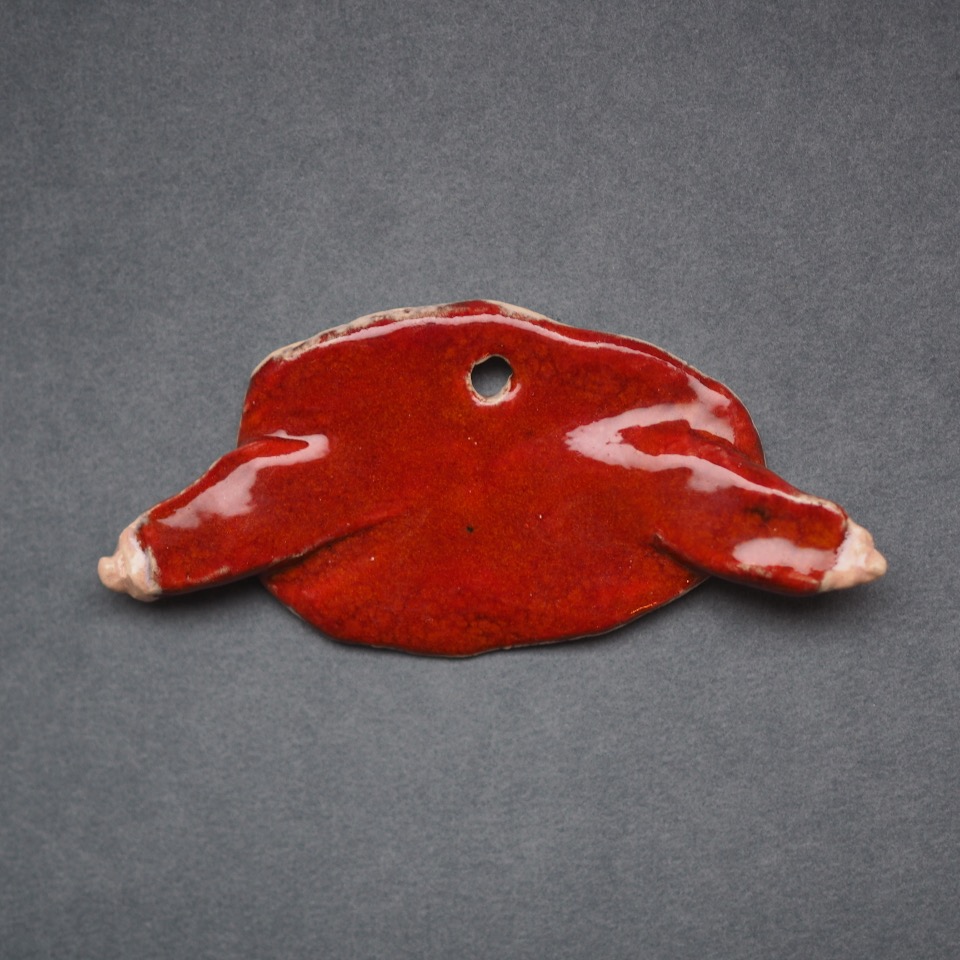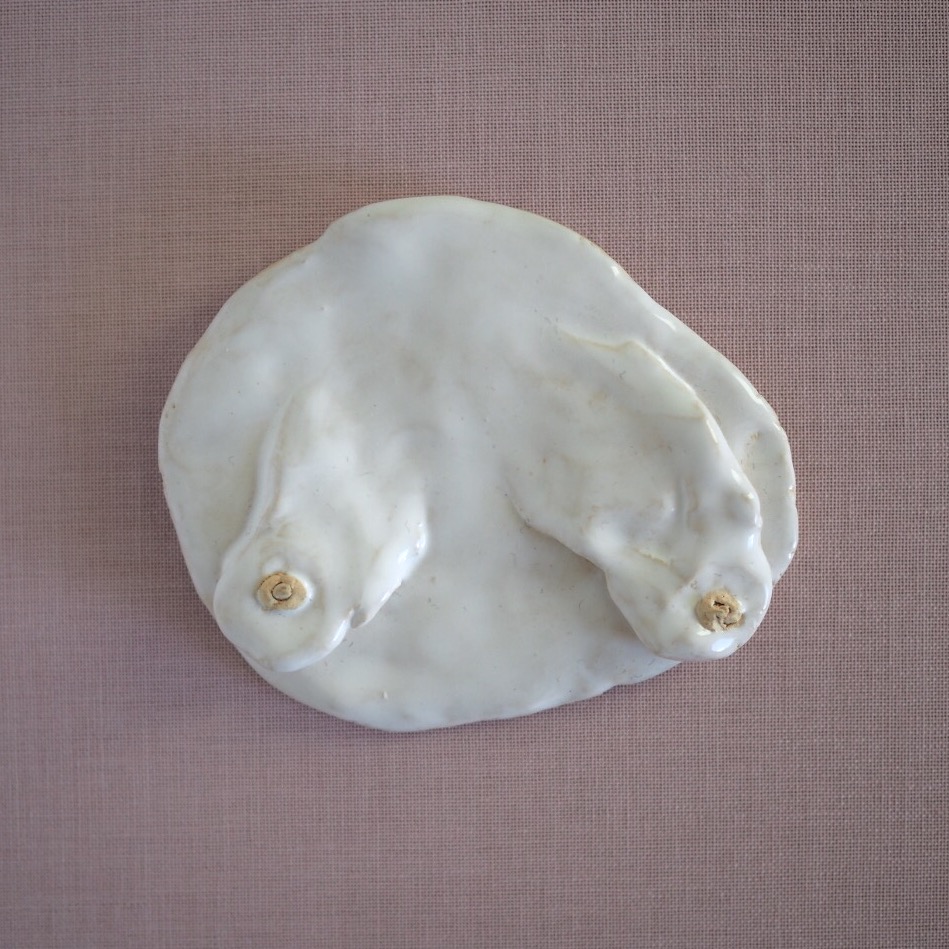 Minka kutsuu Keraamisiakannuja luonnon monimuotoisuuden ja biodiversiteetin puolustusprojektiksi. Se on hänen tapansa kommentoida, mutta myös ilostuttaa ja juhlistaa sitä, että erilaisuus on ihanaa ja hauskaa. Aihe on vakava, mutta sitä ei tarvitse käsitellä vakavasti. Monimuotoisuutta ja erilaisuutta käsitellessä keskustelu on usein turhan vakavamielistä, jäyhää ja saarnamaista. Minka pyrkii fiilistelyyn ja humoristiseen lähestymistapaan, ja kannut ovatkin ilahduttaneet jo monia ihmisiä erikoisilla muodoillaan ja väreillään.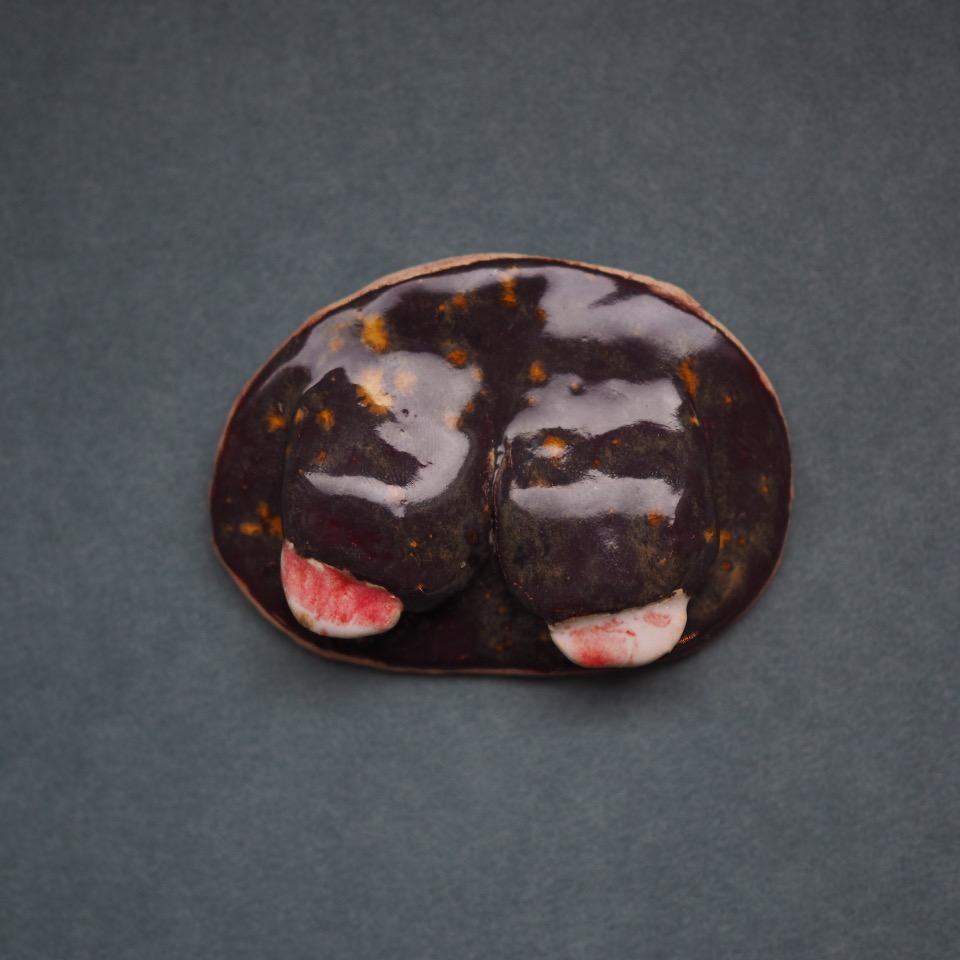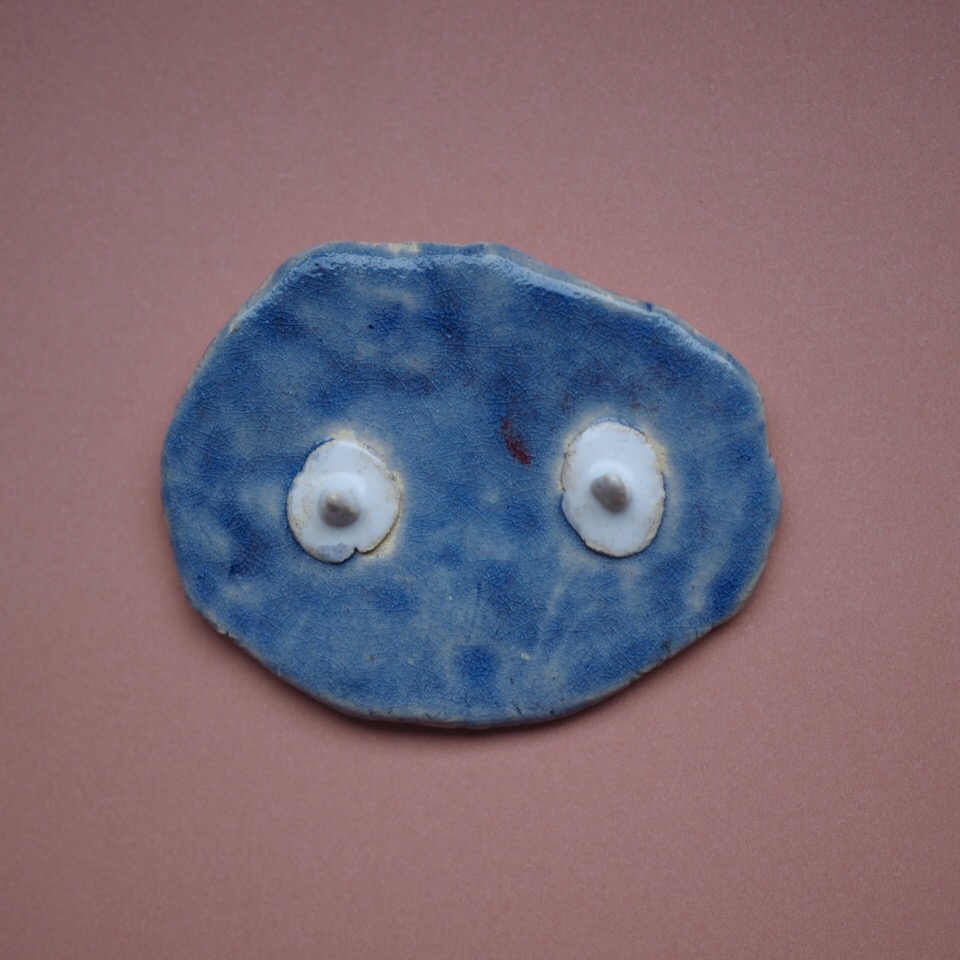 Tissit aiheena kiinnosti Minkaa, sillä hän on monien muiden naisten tavoin kipuillut omien rintojensa ja niiden määrittelemättömien muotojensa kanssa, jotka saattavat muuttua riippuen lämpötiloista, mielialoista ja ties mistä eri tekijöistä. Keramiikan Minka puolestaan valitsi, koska siihen on helpompi saada tietynlaista vauhdikkuutta, karikatyyria ja dynamiikkaa. Myös veistoksen koskettamisesta tulee konkreettisempi kokemus. Ja koska rinnat ovat kolmiulotteiset, niin veistos on siinäkin mielessä luonnollinen lähestymistapa. Lasitetut keraamiset rinnat ovat ihania katsoa sekä koskea.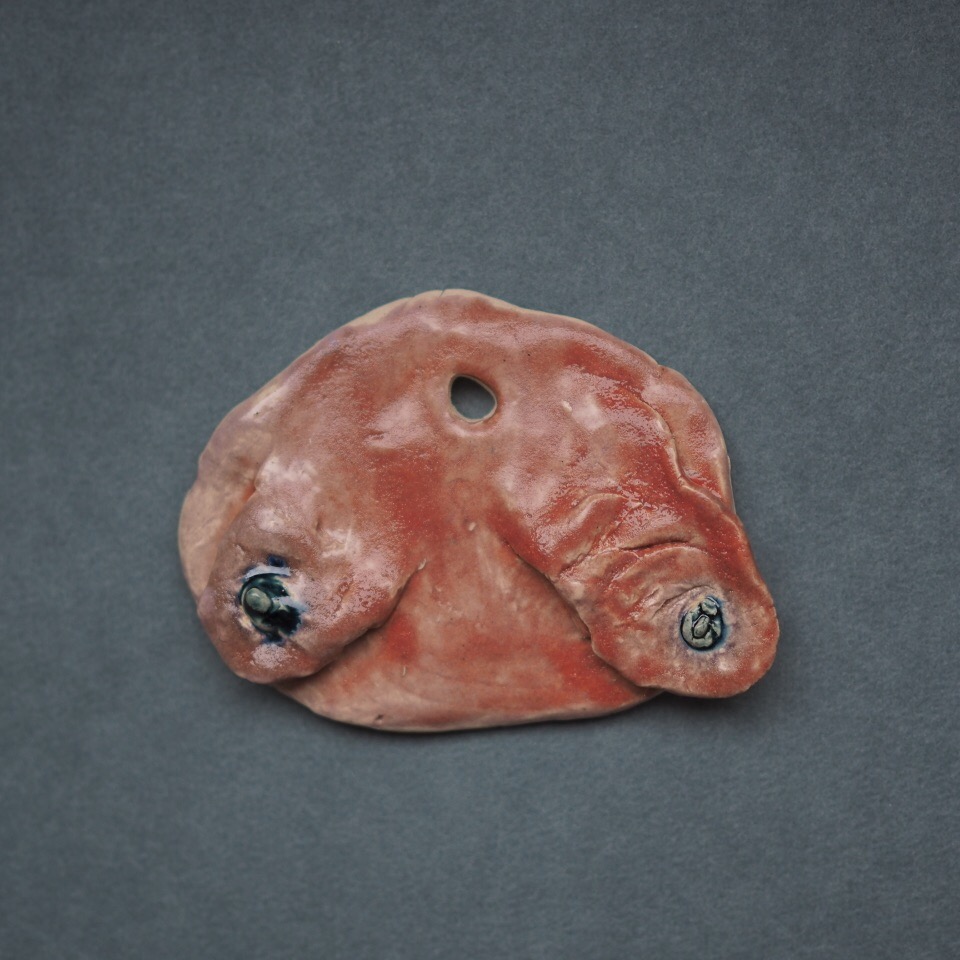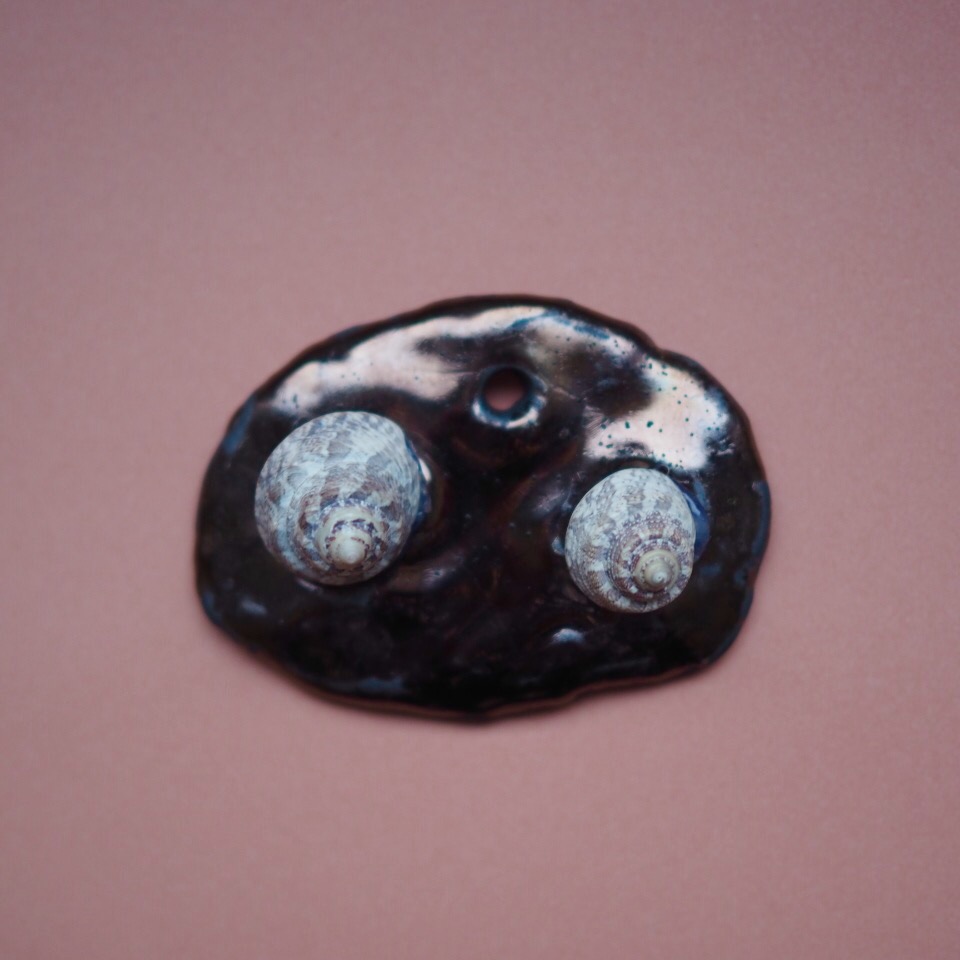 Minka sanoi osuvasti, että jos halutaan esineellistää jotain sellaista kuin naisen rinnat, niin esineellistetään ne sitten sellaisina kuin ne on. Erilaisuudessa on paljon juhlittavaa. Osa kannuista on toki hieman liioittelevia ja harvinaisempia, mutta se tuo paljon paremmin viestin esiin. Kaiken ei tarvitse olla kirjaimellista.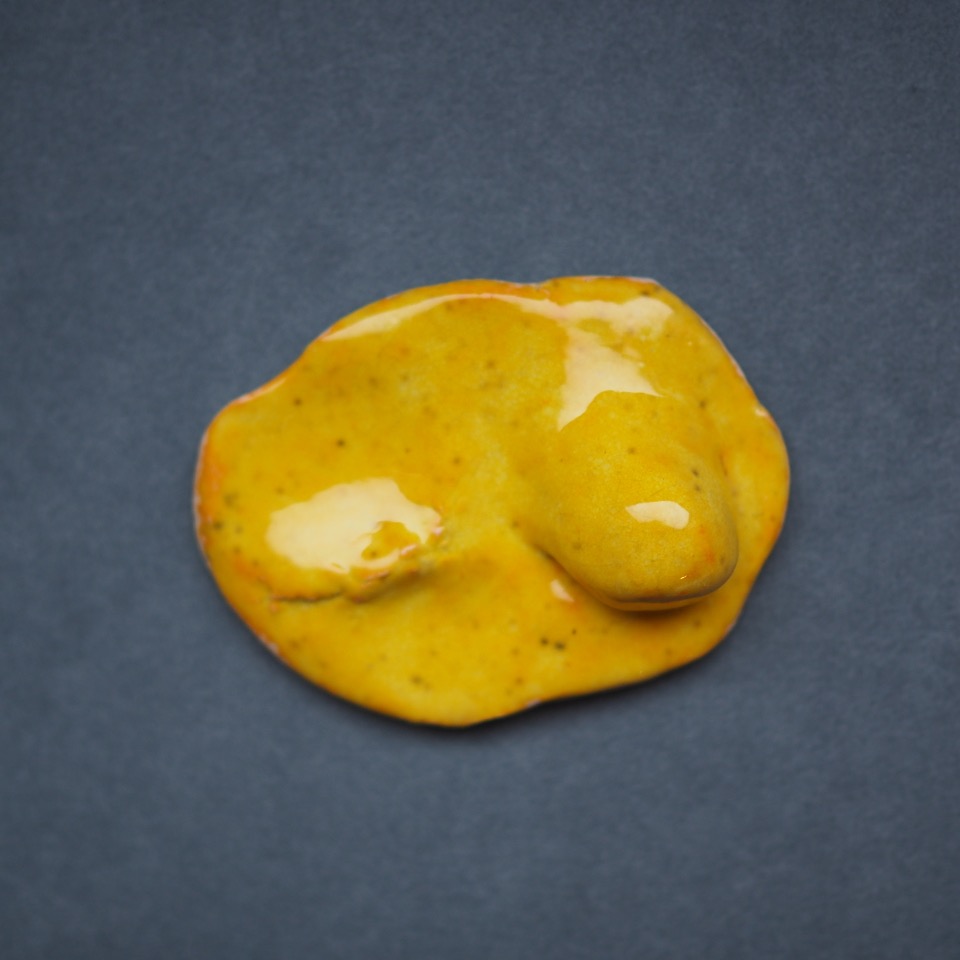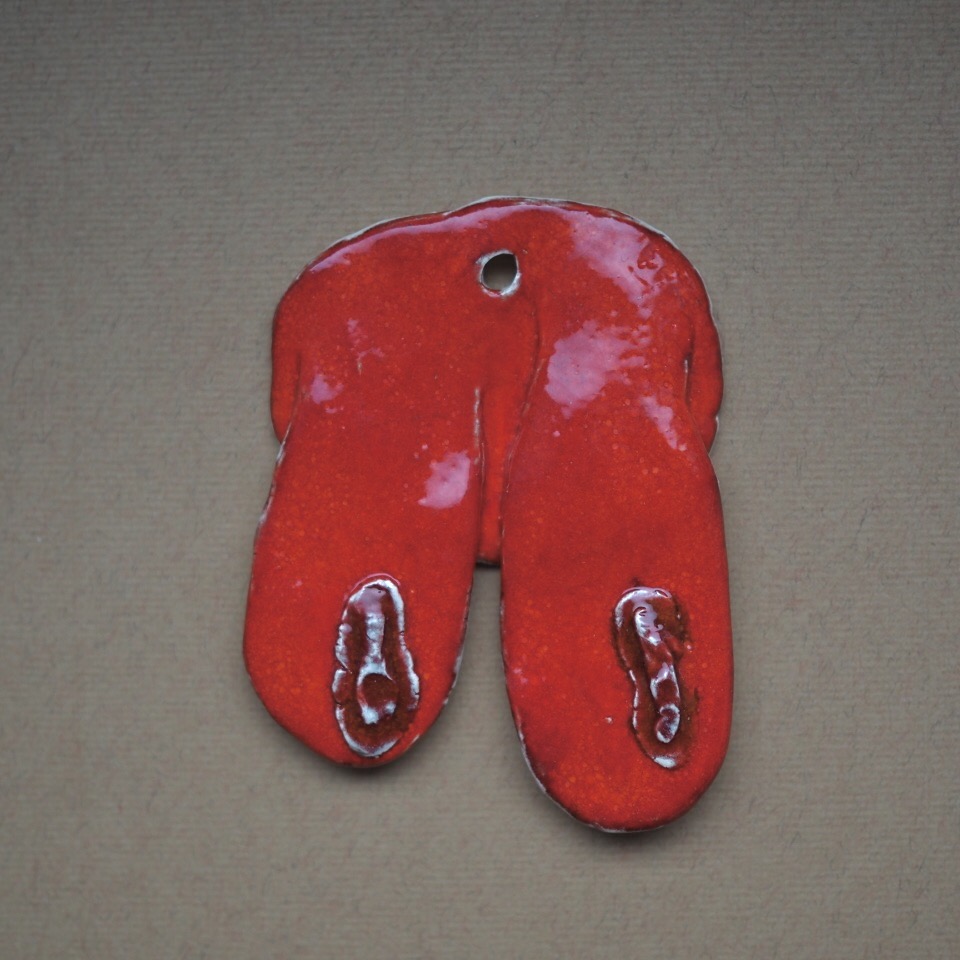 Toistaiseksi Keraamisiakannuja voi ostaa Instagramin kautta. Jokainen pari on ainutlaatuinen pieni taideteos. Minka tekee tällä hetkellä kannuja toistaiseksi, ja hän toivoo, että kannujen ilosanoma leviää edelleen ja mahdollisimman moni pääsisi iloitsemaan niiden viestistä.
"En haluaisi että kenenkään tarvitsee seistä peilin edessä yhtä kauan kuin minä ja miettiä miksi en näytä joltain mitä en ole."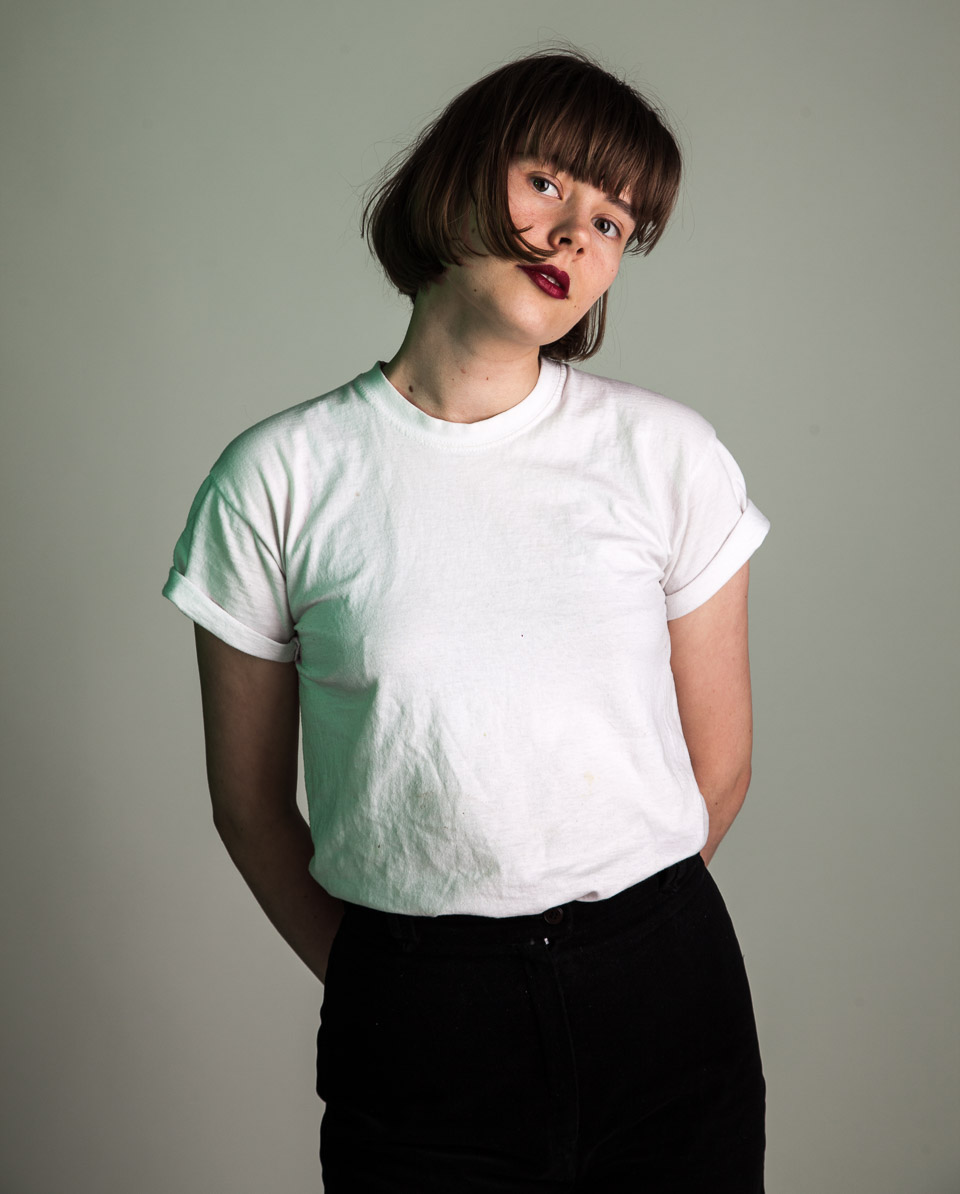 ---
Keraamisetkannut - "Ceramic Jugs"
We at Miju want to bring out cool people to the limelight who work on interesting projects and bring new thoughts and ideas to wonder about. My friend Minka is a creative young ceramist who last summer started to explore shapes and forms of breasts by sculpting them with clay. She creates small ceramic magnets and statement pieces with different color glazings.
Minka calls her project Keraamisetkannut which roughly translates to "ceramic jugs". With this she is embracing biodiversity: it's her way not only to make a statement, but also to celebrate and defend the beauty and diversity of nature. The topic is serious, but you don't necessarily have to approach it in a serious manner. The discussions about diversity and deviations from norms often gets too serious-minded, grievous and preach-like. Minka tries to approach the discussion in a more joyful and humorous way, and Keraamisetkannut with their extraordinary shapes and colors have delighted already many people.
Breasts with their undefined sizes and shapes and the way they are affected depending on the temperature, mood and other factors is an interesting topic that Minka wanted to study further. She, like many other women, has been feeling vulnerable and insecure about her own breasts. Minka chose ceramic art because it brings a distinctive dynamic and comically exaggerated look. Being able to touch and feel the ceramics brings a natural manner of approach to the subject as well.
Minka pointed out that, if one wants to turn something like women's breasts into a commodity, then one should see them in the way they are, instead of using idealized representations. Diversity should be embraced, and the Keraamisetkannut and their immoderate and extraordinary looks do bring out the message behind them better. Not everything has to be taken literally.
At the moment the Keraamisetkannut are available through Instagram. Each pair is a unique piece of art. Minka is creating them hoping to spread the word far and wide, and to bring joy to as many people as possible through them.
"I wouldn't want for anyone to have to stand in front of a mirror as long as I have, and wonder why I don't look like something that I am not."
Photos 1 - 9 by Maiju Uusi-Simola

Photo 10 by Minka Virtanen