Holiday Binge List
23.12.2016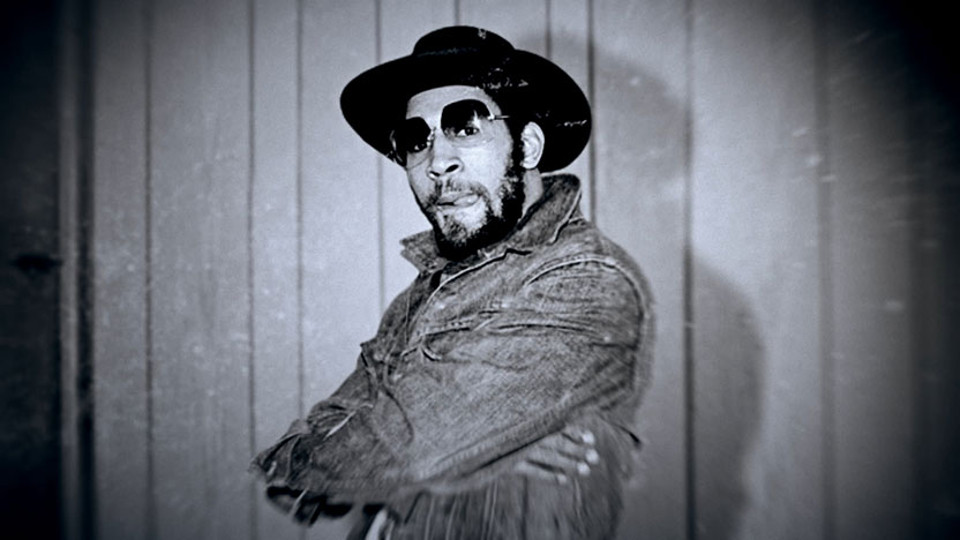 HIP-HOP EVOLUTION (2016) Netflix
Hyvää musiikkia, mielenkiintoisia haastatteluja ja siistejä tyylejä! En tiennyt hip hopin historiasta käytännössä mitään, kunnes katsoin tämän dokumentin. Nyt kuuntelen repeatilla Grandmaster Flashia. Neliosainen dokumenttisarja.
---
Hip-Hop Evolution traces hip-hop from its humble beginnings to modern day mania. The documentary is filled with good music and interesting interviews. I didn't know much about hip hop, but after watching this documentary I've been listening to Grandmaster Flash on repeat.
---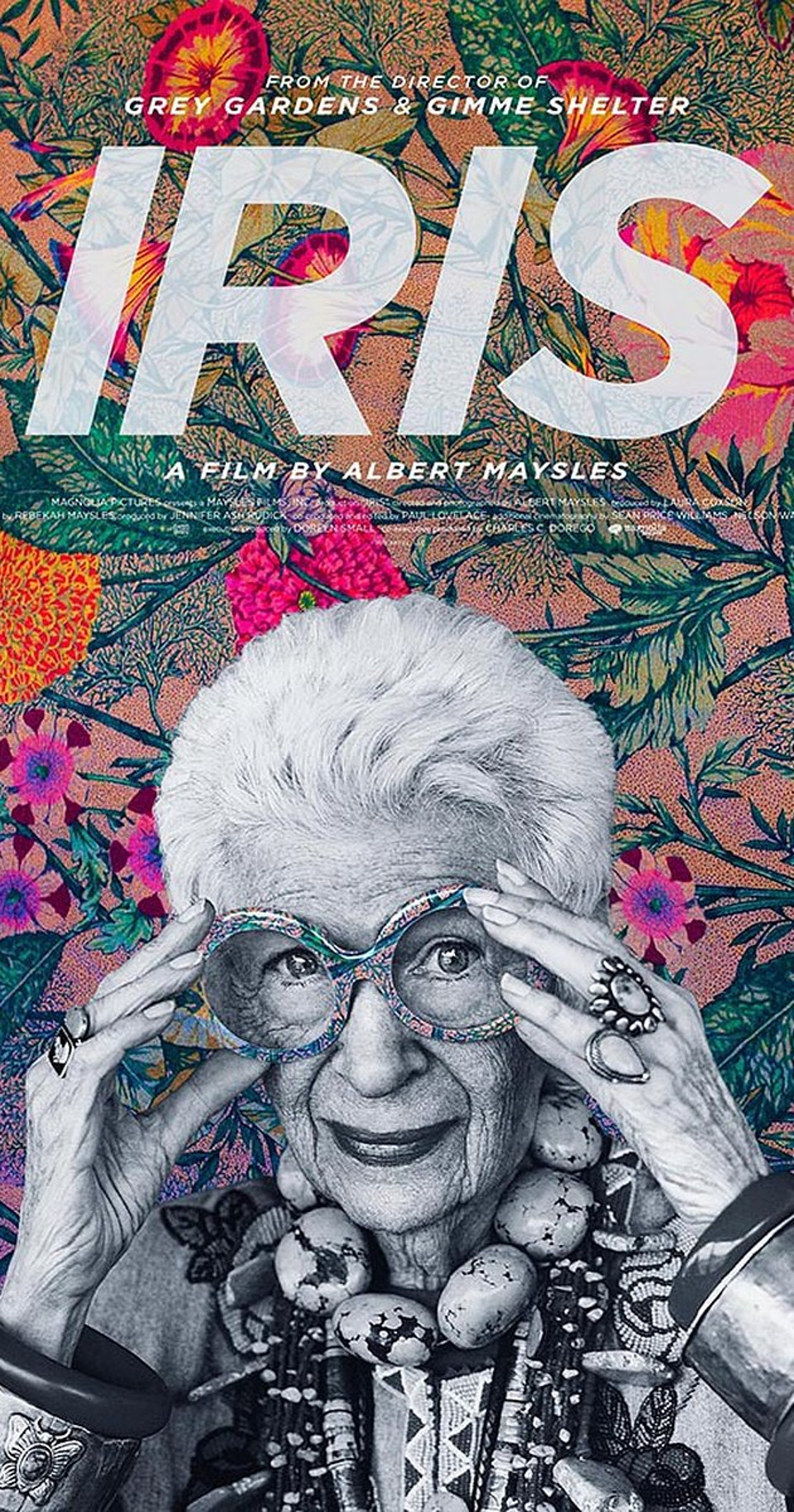 IRIS (2014) Netflix
Täynnä asennetta oleva dokumenttielokuva Iris Apfelista, yhdestä suurimmista muotilegendoista. Luvassa legendaarisia asukokonaisuuksia!
---
A documentary film about Iris Apfel, a fashion legend and probably the coolest person ever.
---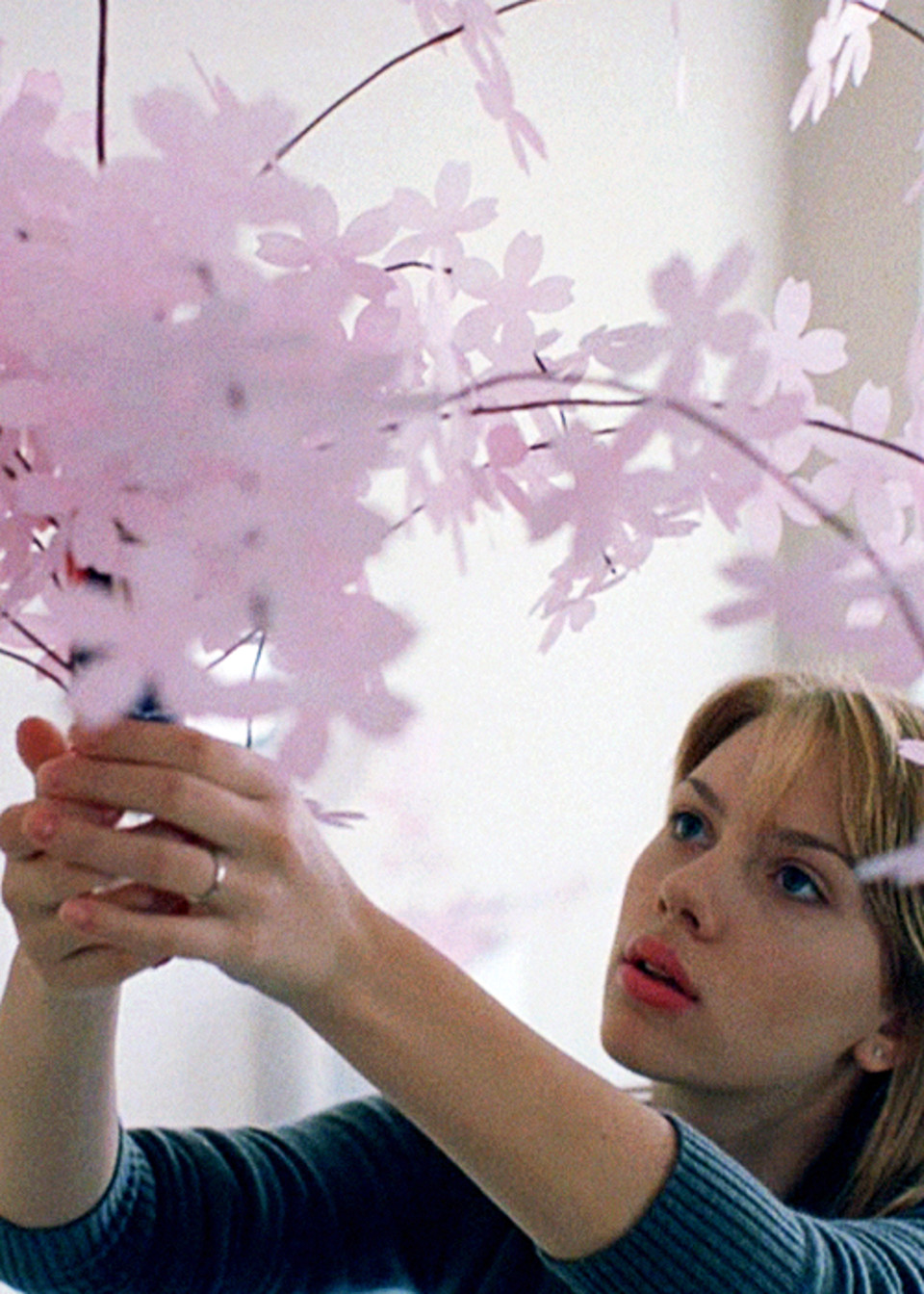 IL ETAIT UNE FOIS… LOST IN TRANSLATION (2015)
Guillaume Tunzinin ohjaama dokumenttielokuva Sofia Coppolan vuonna 2003 ohjaaman elokuvan tekovaiheista.
Linkki Yle Areenaan: click!
---
A French documentary film about the making of Sofia Coppola's film Lost in Translation. A definite must-watch to any Lost In Translation fan!
---
YLE AREENAN ELOKUVAT
Yle Areenasta katsottavissa olevia elokuvia: click!