Collection no2
19.12.2016
Kukapa ei rakastaisi täydellistä second hand löytöä?
Haluan vinkata saksalaisesta nettikaupasta nimeltä Collection No2, joka on koonnut mielenkiintoisen ja trendikkään valikoiman second hand- ja vintagevaatteita.
Collection No2:n valikoima on täydellinen sekoitus naisellisia puseroita, maskuliinisia takkeja ja ihania ysäri- ja kasarijuttuja. Tuotteet näyttävät trendikkäiltä ja ajankohtaisilta, vaikka suurin osa niistä on vintagea.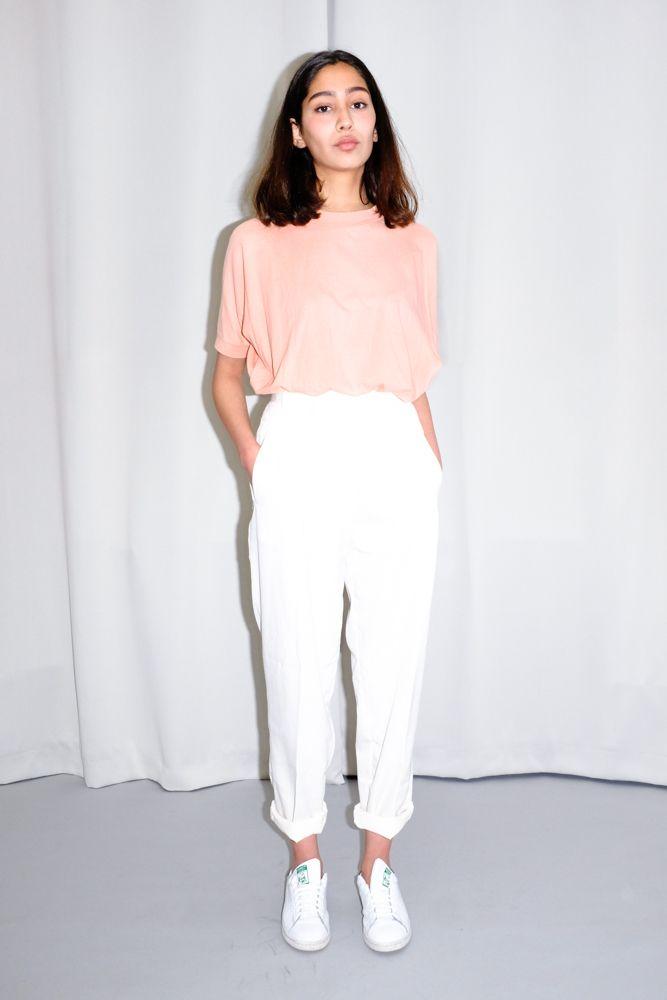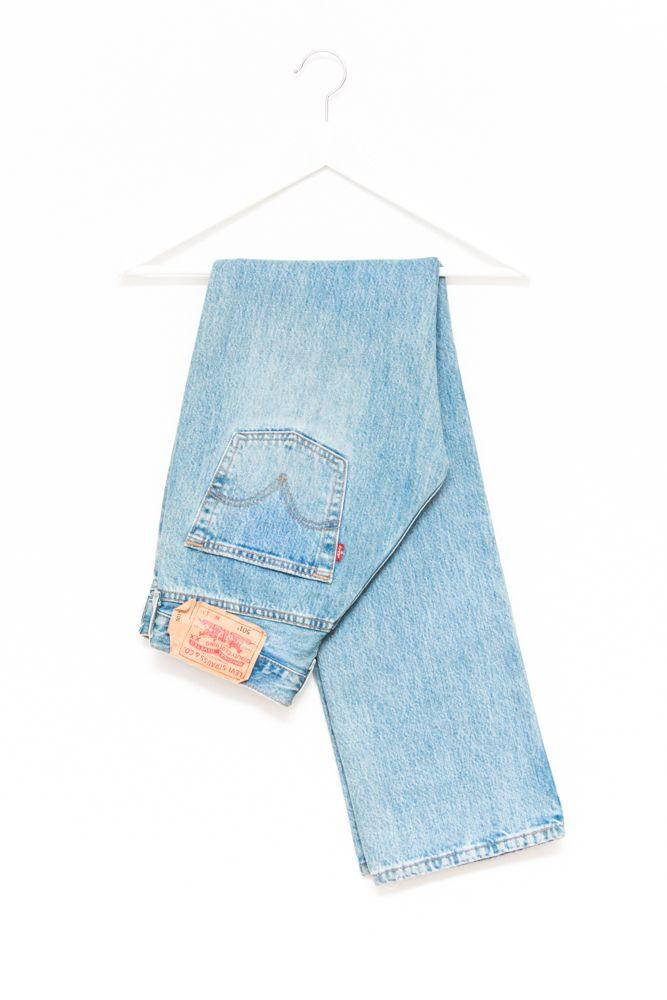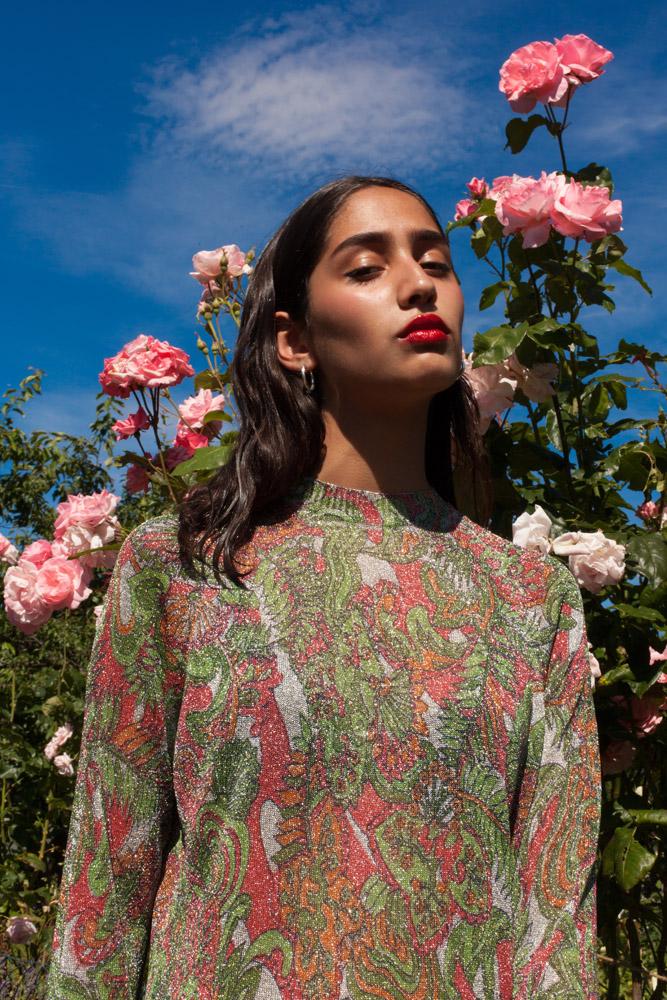 Suosittelen lämpimästi tutustumaan ihanaan lookbookiin. Näitä tuotekuvia selaillessa kuluu huomaamatta useampi hetki.
Vinkkejä muista ihanista second hand nettikaupoista otetaan vastaan! Jätä kommentti Instagramiin tai Facebook-sivuillemme.
---
Second hand shopping has never been this easy.
Collection No2 is an online second hand shop based in Germany with a great selection of clothing and accessories. They have managed to create a selection of clothes that looks contemporary even though most of the clothes are vintage. Their lookbook is beautiful and inspiring, I highly recommend checking it out!
Let us know your favourite online second hand shops! Leave us a comment on Instagram or Facebook.
Photos by Karoline Frieda Degering / Collection No2